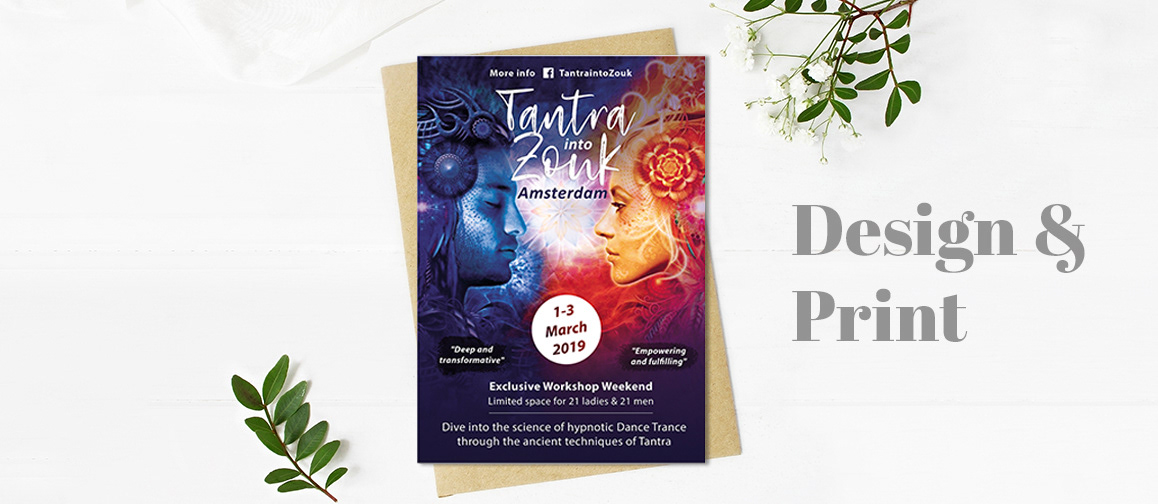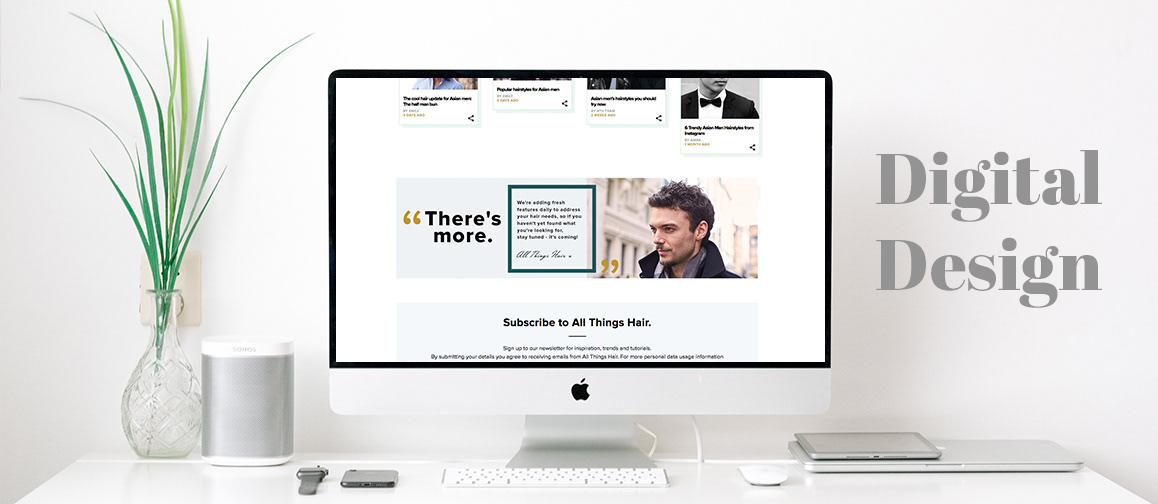 — LOGO & BRAND CREATION —
Branding/ Rebranding
Business cards & Stationary
Brandbooks
— DESIGN & PRINT —
Illustrations
Flyers/ Leaflets
Brochures
Lookbooks
Posters
Postcards
Invitations
Pricelists
Signage/ Displays
Businessplans/ Annual Reports


— SOCIAL MEDIA GRAPHICS —
Facebook Header/ Profile/ Post
LinkedIn/ Twitter/ Youtube Header
Instagram Icon/ Post/ Grid Design


— DIGITAL —
Banners
GIF Animations
Newsletters
Web-layout Design
E-Books

NO URGENT OR AFTER-HOURS SUB CHARGES!
(urgent request still subject to availability)
—
As a traveling freelancer with clients all over the globe I am quite flexible with my working and meeting hours. 
Please keep in mind that certain hours I do need to sleep.. Other than that I am always keen to be available to you as soon as possible. 
I accept €EUR, £GBP, $AUD, $USD Bank Transfers and Paypal
— LET'S GET STARTED —
Before we begin, please read through my terms and conditions. I will send you those per email. Then I need to gather all the details regarding your project. I will ask you a few questions in order for me to understand your needs and what I can do for you.
Ideally I need to know all about your business and your expectations before I get started. From this information I will put together a project outline and detailed quote, as well as a few initial ideas to ensure that I fully understand your project. To book your project in to my schedule I require a 50% non-refundable deposit.


— YOUR RESEARCH —
To ensure your project is completed as efficiently as possible, I require either a Pinterest Board collection or selection of images similar to what you are looking for in your own design. I will assess the visuals you supply to see if they would appeal to your target market, if not I will recommend a look for you. When applicable I will create a Pinterest board with our collective ideas and continue with creating initial design concepts for your feedback.


— DESIGN PROCESS —
Once you have confirmed that my concepts are on the right track I will continue with your design creation. Low-resolution proofs will be send to you in PDF format for your consideration and feedback. Once revisions are completed and approved by you, your design is finalised.
— PROJECT COMPLETION —
Upon approval of final designs I require the remaining payment to be processed. I will provide high resolution files and will send these over to you after the payment has been received. If you require printed art I require the total printing costs to be paid upfront before I send the files to the printers.


— TIMELINE —
Upon a 50% deposit I will book your project in to my schedule and inform you of the commencement date. The whole design process from commencement date through to completion generally takes between 1-5 weeks give or take how many revisions are made and your turnaround time for feedback. Please be aware that true creativity takes time. If you have any further questions please don't hesitate to ask!